This year Ford is coming with several redesigned SUVs, such as Flex and Escape. We have already written about Flex so we're going to focus on Escape this time. The 2017 Ford Escape has come with few modifications and it seems that the biggest changes are hidden under the hood. However, there are some visible refreshments, as well. The new model resembles its predecessor and there aren't any differences between models for European and North American market.
The Ford Escape 2017 was one of the most anticipated SUVs and Ford surely didn't let us down. Its predecessors set up high standards but it did meet our expectations for sure. None the less, it has many advantages and a few drawbacks, and we tried to gather all of them in one single review.
2017 Ford Escape Specs
The 2.5-liter naturally aspirated four-cylinder remains the same but there are two new units. Both of these new engines are coming with start-stop technology, something that we haven't seen before. On one side there is 1.5-liter EcoBoost Twin-Scroll Turbo with 178 horsepower and 184 lb-ft of torque. AWD and FWD are both available and it's mated to the six-speed automatic gearbox.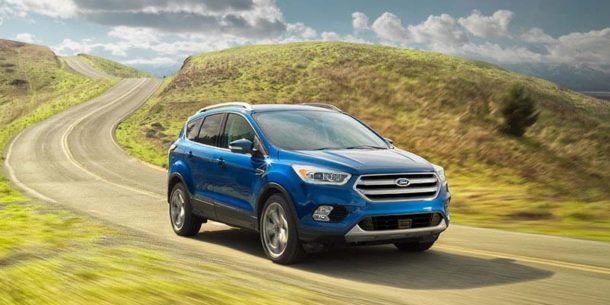 On the other hand, there's a bit more powerful unit, the 2.0-liter EcoBoost Twin-Scroll Turbo. The second unit is a much better choice since it can deliver 240 horsepower and 270 pound-feet of torque. As well as the 1.5l, this one also have all-wheel and front-wheel driving system.
Interior
The refreshed version of Escape interior is pretty much unchanged except some fresh new materials incorporated into the design. There are also new storage areas in the center console and a refreshed steering wheel to complete the look. All in all, Ford Escape's interior is still very competitive given it has soft-touch materials and amazing fit and finish.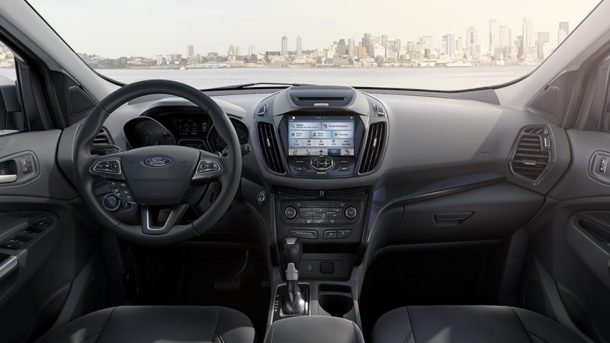 In the terms of technology, there are Apple CarPlay and Android Auto smartphone integration in the 2017 Ford Escape. You can also find the new FordPass with Sync Connect app to ease the driving and make it more enjoyable and safer.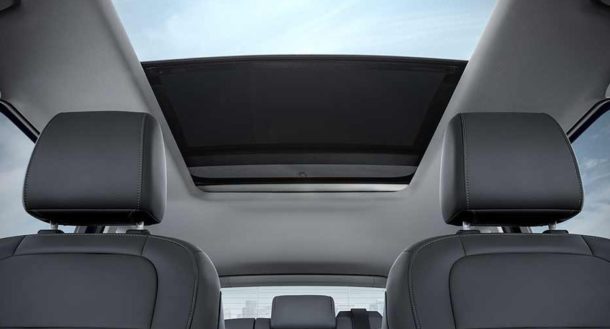 Exterior
Grille of the 2017 Ford Escape is similar to Edge and Fusion. LED daytime running lights and headlights have been improved and slightly redesigned. It received  new taillights as well. Besides these changes, everything else remained the same. Focus of the changes was more on the technology and engines than on the design.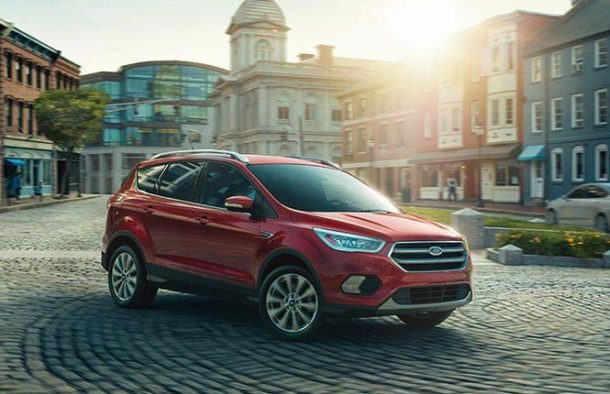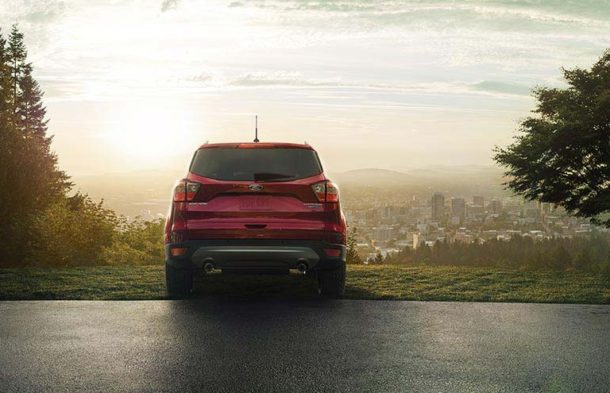 Price and Release Date
2017 Ford Escape has already been released and is available at dealerships. If you want to purchase it you need to cash out from $23,600 to $29,100 depending on the trim level.
Also, take a look at the 2016 Ford Escape.
Writen by