How to maintain cranes?
Cranes can be used to lift whatever you want on the worksite. It has the capacity to lift hundreds of tons at the same time depending on the model that is being used. However, the benefits of cranes are only limited while it is being maintained. Crane maintenance is of immense importance.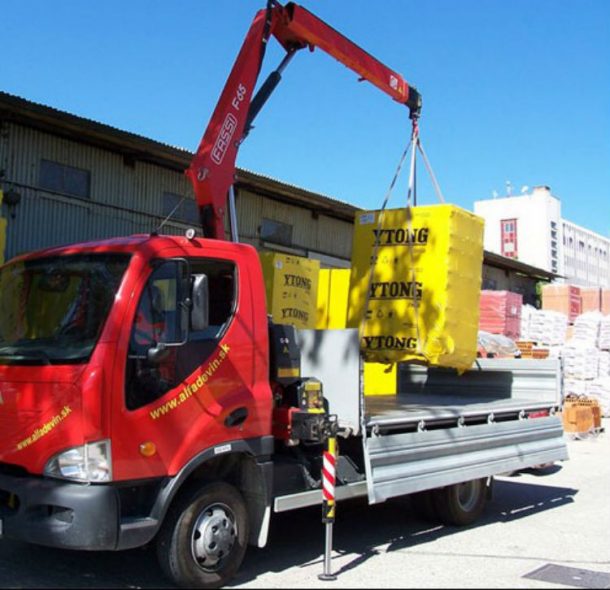 Most users do not know how to keep cranes in good condition properly. The maintenance of cranes is difficult if you give it to the wrong hands in the first place. Nevertheless, here are some tips on how to get this job done:
Ensure only qualified personnel uses it
This is the first and foremost thing to take into account if you want to maintain cranes. Cranes are a technical piece of equipment that needs to be operated by individuals who know how to run it. These complex machines must be handed over only to qualified personnel.
Keep the job-site and the equipment safe and secure by giving it to a person who has experience and expertise. The first step towards maintenance is prevention and precaution.
Keep the chains lubricated
Machines are prone to rust. This happens with all the machines. This is where lubricants come into play. You need to ensure that the chains are kept clean and lubricated all the time. It is important to assign this task to a dedicated team who is responsible for looking over the maintenance of chains. This will help you to achieve the objective more effectively. Also, make sure that you use a standardized lubricant.
Perform regular inspections
This is another obvious tip when it comes to maintaining machines. Performing regular inspections is of paramount importance. Test the industrial equipment on regular basis and look out for any potential faults.
You need to hire a team of competent professionals who have the ability to inspect the cranes in an effective and comprehensive manner. Missing out on a single point can potentially be dangerous in the future. Replace the items that demonstrate a sign of any damage or fault, or get it repaired.
Conduct necessary testing
The final step to maintaining a crane is to conduct necessary testing. You should ensure that cranes are tested before they are put to actual use.
Make sure that it functions properly before it is being used. A service load test must be carried out. Also observe how well the equipment functions. Test its capacity to lift the objects. It will demonstrate how the crane is operating under a different set of conditions and allow you to make any changes beforehand.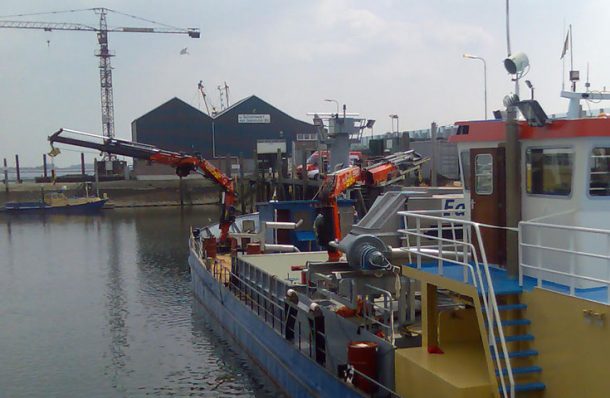 The bottom line
Cranes are important within a number of industries. But for its effective usage, you need to maintain it on regular basis. Above are some ways in which you can carry out proper maintenance. However, it must be done on consistently. There is no point of maintaining the crane only once or twice a year. You should keep a check on equipment every week to ensure it operates in the way you want to.
Writen by