Tesla currently has two models in their lineup which will eventually be expanded to three with the new Model 3. However, it seems that they are not going to stop here. Not that long ago Elon Musk tweeted that a fourth model might just be in the works. This statement started a bunch of rumors about the car which has been called the Tesla Model Y, at least for now. This would perfectly fit their naming scheme as well which will eventually spell S, E, 3 and Y. This has been an inside joke for Elon for quite some time and it seems that he is determined at finishing it.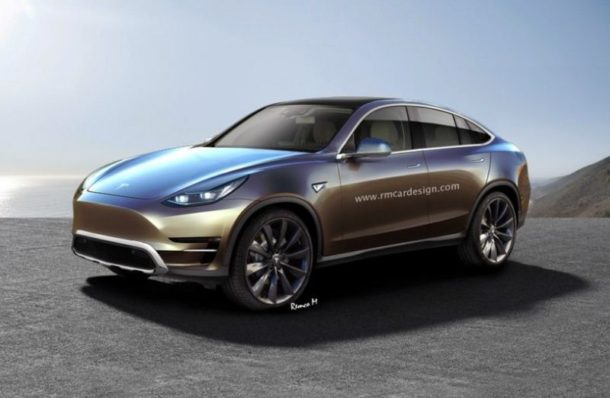 What is the Model Y?
The short answer would be that the car will be a medium sized two-row crossover based on the Model 3. This means that it will be similar to what the Model X is to the Model S. Unfortunately at this point there is very limited information about it but considering what Tesla has done so far, it is quite safe to assume a few things. For starters, the Model Y will likely have a nearly identical footprint to the Model 3 sedan. Also, the design will more than likely be influenced by the larger X. Expect the car to be released by the end of 2018 with the production models coming in the early 2020. The price will more than likely be set at right around $45,000 which is where most of its petrol-powered rivals are.
Model Y – What will power it?
Just like with the 3, the Tesla Model Y will have a much less powerful set of engines. So far it seems that it will be offered with all wheel drive only. However, unlike the 500 or 750 horsepower Model X, expect it to have anywhere between 300 and 400 horsepower. The Model Y will likely be capable to reach 60 MPH in around 6 seconds or less and a top speed not much higher than 120 MPH. We expect the small crossover to feature at least 200 miles of all electric range in any configuration.
Its top end models will likely top out right around 250 miles in order to stay away from the larger models. Expect it to feature a battery between 50 and 80 kWh. Unlike their other current models, the great Tesla SuperCharger network is no longer going to be available for free. Also, Tesla will sell the SuperCharger capability for an optional fee of around $2,000 to $3,000. This will allow them to keep costs down and subsidize the price of the cheap Model 3 and Y.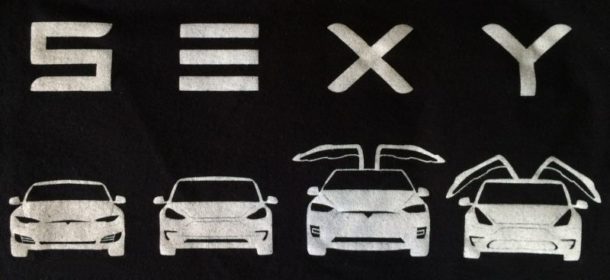 Tesla Model Y – The design
This is likely the factor that will make or break the finished product. So far it seems that the Tesla Model Y will be quite similar to the larger X. This is not exactly a good thing. While the Model X is a highly appreciated car, its design doesn't really stand out. The Model Y would be even less striking because it will not have the gull-wing rear doors or the massive body of its larger sibling. We do hope that Tesla will move to something a bit more conventional, similar to what Porsche did to their Macan.
In this case the Model Y would easily outsell the competition and make for a great alternative for all those petrol powered cars. Not much has been said about its cabin but it seems it will be quite similar to the 3. This will feature a large center-mounted screen which will control most of its functions. The overall look will likely feel a lot more like a shrunk-down version of the Model S than anything else which is not that bad at this price point.
Writen by