When we saw the title of the vehicle on which we should write a review, we weren't so thrilled. To be quite honest, for those folks who are regularly reading our blog, know that we don't know how to lie, simply as that. And, as the old saying goes: "If you don't have anything nice to say, don't say anything", we are faced with a double trouble. But, like in Freddie Mercury's song "Show must go on", we have to write a review due to the fact every vehicle deserves a review, however, unloved it may be.
So, let's skip to the point. We strongly DO believe that the American car manufacturer's desire to create another stunning vehicle (as its marvelously designed Grand Cherokee) which selling numbers would, literary, reach the sky limits, but instead, they have created a real disaster. And, here's how we, actually, ended up discussing and quite repulsive the 2015 Jeep Compass compact crossover.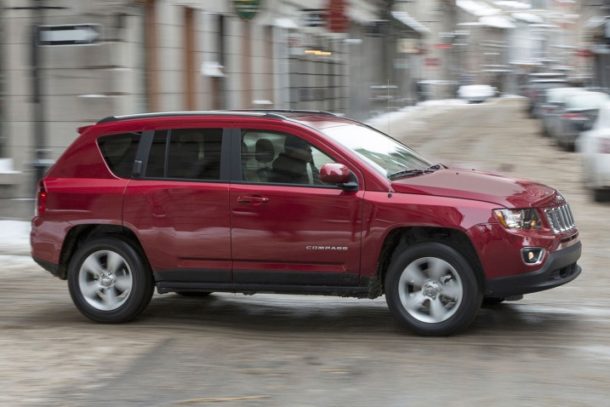 Interior, Exterior & Appearance
Like we pointed out in the introductory part, it is hard to believe that anyone would want to create such a lousy vehicle. In order to be fair (as always :-)), Jeep has made sure the Compass has a few things going for it, presumably the shockingly low price tag ($18,995-$28,195) coupled with some extraordinary off-road abilities and more than a few special options.
Also, check out 2017 Jeep Compass.
Well, it, surely, is imagined to be its the strongest virtues, nobody is trying to deny it, however, this awesome imagined off-road abilities resulted in being stuck with highly stiff and unpleasant continuously variable automatic transmission (CVT) and pretty lousy fuel economy savings. On the other side, this five-passenger small crossover SUV, has a pretty weak base engine, utterly disappointing crash-test results and, generally speaking, unrefined character. Altogether, that puts the 2015 Jeep Compass on the back burner. Sad, but true. Let's skip to its exterior and interior design, shall we?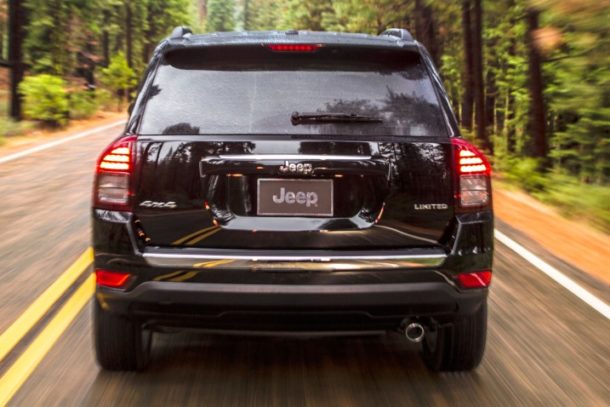 Firstly and foremost, the 2015 Jeep Compass is imagined to present a five-passenger small crossover SUV, which comes available in the following three trim levels: Sport, Latitude and Limited and two subtrims – Altitude Edition and High Altitude Edition (which add features to the Sport and Latitude, respectively).
In terms of inner design, the American car maker did, somehow, upgraded the Compass's interior materials last year, including here pretty attractive accent stitching on certain trim levels and, unfortunately, industrial-grade plastic touches (that are pretty much visible), ruined all that initial glow. Surprisingly, the most of the highly attractive hi-technology features (like Bluetooth and USB connectivity) that is a part of a standard equipment package, in the 2015 Compass remained the optional ones, even on the higher trim levels. Quite odd and unpopular, if you ask us for an opinion! As an addition, the base Sport has to make do with crank windows and manual locks!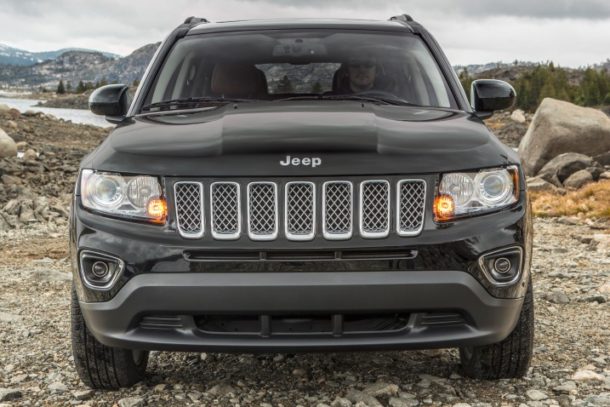 And, that's not the whole story, if you BY ANY CASE still consider whether to buy this low-priced Compass, it is highly important to have in your mind the fact perhaps, it might not be equipped with the features you expect. Although, the 2016 Compass DOES have features, such as the optional 6.5-inch touchscreen (which is more than outdated and less than user-friendly!) and pretty decent 8.4-inch "Uconnect" interface, which you can find in most other Jeep and Chrysler models. But, some pretty cool and highly unique features, like a cooled glovebox and those distinctive speakers that are able to flip down and out from the raised liftgate.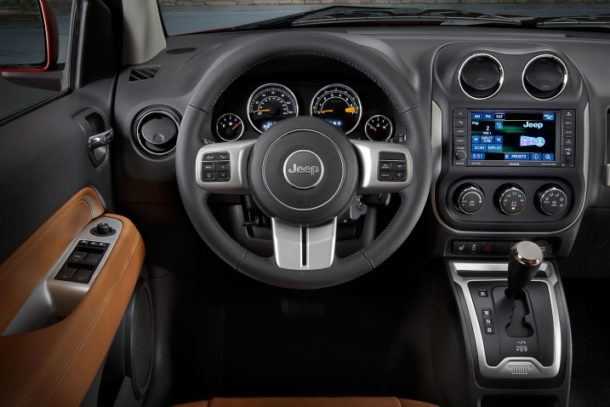 When it comes to the 2015 Jeep Compass's exterior, its profile is, somehow, trapezoidal coupled with a couple of soft and smooth details, which is making it look cuter than it actually is. Further, it is featured the Grand-Cherokee-like grille, hood and headlights (which are the highlights of the design) and a few brand new elements, like a new grille treatment.
Engine
And here again, comes a pretty lousy part- the engine. Under the hood of every single one 2015, Compass has placed a pretty weak a 2.0-liter four-cylinder motor option rated only at 158 horsepower and 141 pound-feet of torque. On the Sports trim level, it comes along matched with speed manual transmission, while in the Latitude trim level, it is paired with a six-speed automatic, exclusively, and adjusted to front-wheel drive mode. Pretty disappointing figures, we know!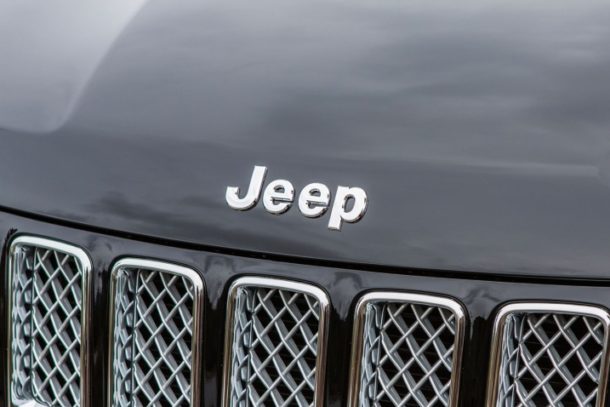 2015 Jeep Compass Release Date & Prices
The 2015 Jeep Compass, although being not a competitive entrant in the compact crossover segment, is available for purchase. The price tag varies between the $18,995 for a base Compass (whatever it means!) and $28,195 for a top of the line Compass (whatever it means, again!).
2015 Jeep Compass
Summary
MPG: Up to 23 city / 30 highway
Curb weight: 3,097 to 3,345 lbs
Warranty: 3 yr/36,000 mi basic, 5 yr/100,000 mi powertrain
Engine: 2.0 L 4-cylinder, 2.4 L 4-cylinder
Price: $18,995
Writen by