If you are not driving a high-end vehicle like a Lamborghini Urus, Ferrari or the Mercedes G-Wagon among others, you have probably admired them on the roads. Luckily, any person can enjoy renting high-end vehicles as long as he or she can afford them and have attained the minimum qualifications.
Most companies that rent these vehicles usually have different models with the aim of serving couples with weddings, families with birthday parties, very important people, business executives and celebrities among many others. Celebrities prefer to rent these vehicles so that they can have the right vehicle for the right occasion.
Some of these vehicles are suitable for specific functions and occasions as we are going to see below. But before that, let us look at the common qualities of high-end vehicles.
Qualities of High-End Vehicles
Unlike typical vehicles that come equipped with four-cylinder engines, high-end vehicles like Ferraris, Range Rovers, the Mercedes-Benz S-Class or Bentleys are powered by V8, V10 and V12 engines in most cases. These engines produce a lot of horsepower, which creates an incredible driving experience.
Quality interiors
From luxury leather seats to spacious interiors, high-end vehicles have differentiated their features. The leg space is enough to allow passengers to stretch all they want. This is why most business people prefer to use these vehicles because they will have enough space to continue working on their laptops and tablets as they are being driven by a chauffeur.
Technology
Generally, all vehicles are now equipped with sophisticated technology to improve safety, comfort and driving experience. But luxury vehicles are out of this world. Some of the technology they have includes 360-degree cameras, blind spot monitoring, sunroofs, massaging seats and much more.
Wedding Vehicles
Having an outstanding wedding is the dream of every couple out there. And transportation vehicles are one of the best ways to make the whole wedding stand out. If you visit the website of any reputable company, you can find information about renting the following vehicles.
Bentley Continental GT and Bentayga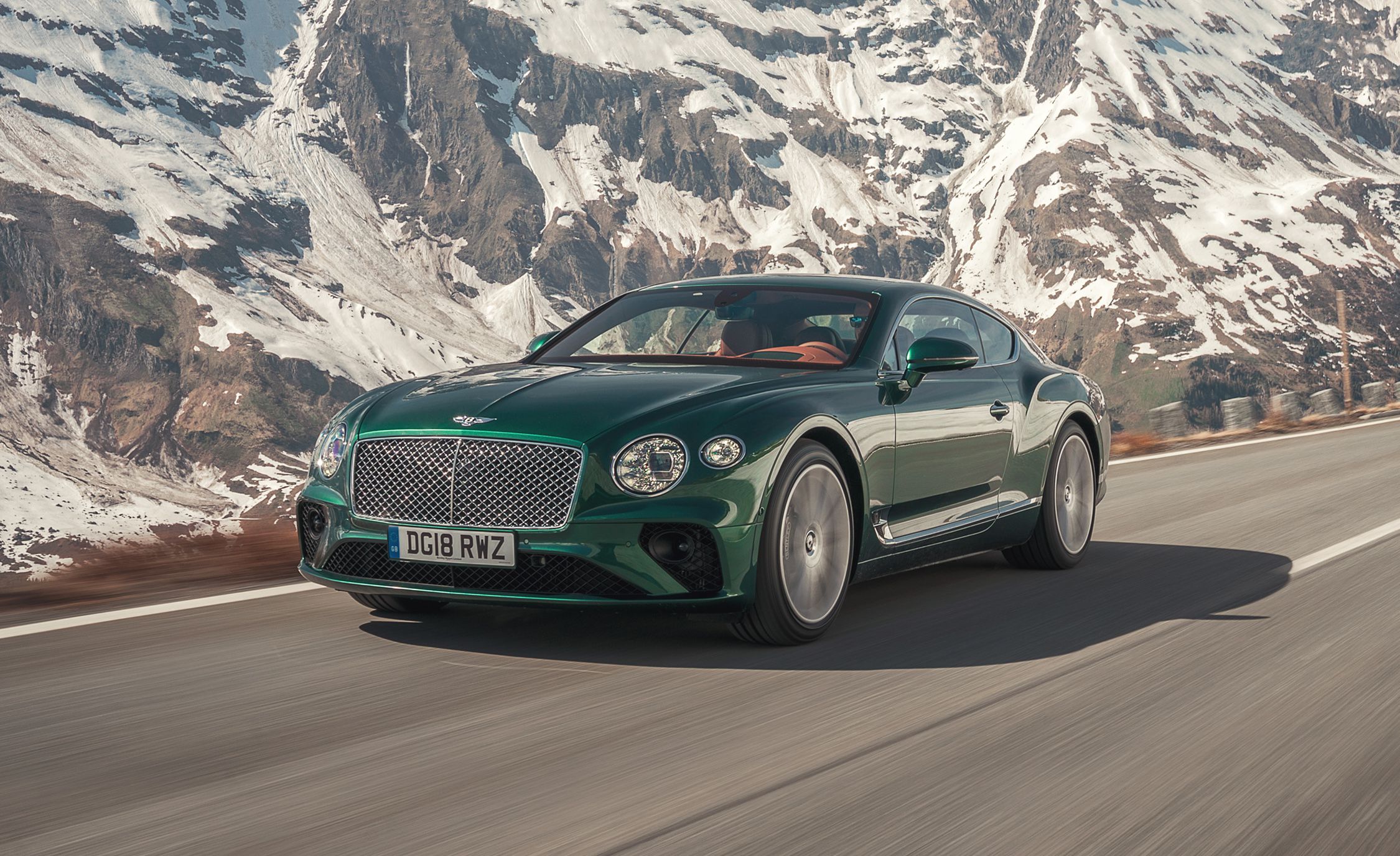 Both of these latest models from Bentley are ideal for your wedding. In addition to exotic exteriors, they have amazing interiors with leather seats, plenty of leg space and entertainment units. Expensive and luxurious vehicles like these are driven by professional chauffeurs who make your wedding even classier. The powerful V12 engines under the hood enable unbelievable acceleration.
Rolls Royce Phantom or Ghost
Either of these vehicles will give your wedding a royal feeling. Although Rolls Royce vehicles come with a high price tag both for purchase and rent, they are worth every penny.
Birthday and Anniversary Parties
When celebrating these occasions, you definitely need a vehicle that will not only stand out but also bring all your friends on board. And this makes limos the best option. Automakers like Cadillac, Mercedes-Benz and Range Rover to name a few have made the best limos with white leather seats, champagne chillers and many other features. You can check with your local car rental companies for the best limo for your occasion.
Sports Games and Weekends Out
celebrities and the world's billionaires like to use exotic vehicles for the weekend. These are usually two-seater vehicles with sporty looks. And this is where automakers like Ferrari, Bugatti and Lamborghini take the day.
Bugatti Chiron
This is a $2.5 million supercar with over a thousand horsepower produced by the powerful engine. The vehicle is only rented to people who are over 21 years of age due to its high-speed capability and power.
Ferrari
This automaker is one of the most popular. And no matter which model of Ferrari you choose, you will stand out on any road. All their models are loved by celebrities, businesspeople and youths. They are mostly rent on the weekend and for special events. If you are interested in renting a Ferrari car in Dubai, visit renty.ae.
Off-Road Vehicles
So, are you planning to enjoy off-roading in a luxurious way? Whether you are taking a trip to the mountains, desert or any other off-road destination, there are many options. Various automakers have taken care of this for you. The first option that you have is to buy or rent the Lamborghini Urus, which gives you a lot of power under the hood. There is also the Mercedes Benz G-Wagon, Range Rover and many others.
Conclusion
It is easy to appreciate the best vehicles by top manufacturers as we have seen above. All you need is money and the right occasion for you to rent the appropriate vehicle. Those who are lucky enough to own one get to enjoy the benefits on a daily basis.
Writen by