Mercedes Benz has a solid reputation in the automobile industry and it is based on a couple of factors. The performance, style, luxury, and comfort of Mercedes is something every car owner can wish for. 2020 has been a great year for Mercedes-Benz because they have released some of the best models.
If you are looking forward to buying a Mercedes family SUV or Zippy Sedan, Mercedes has it all for you. Make sure to do your complete homework before you go out in the physical market to buy or rent. Also, check the car features no matter if you are buying or renting a car.
Here is the list of top 5 Mercedes models to drive while you stay in Dubai. Instead of buying, just contact RentalCarsUAE or any other car rental company and hire a car according to your stay duration.
1. Mercedes Benz SLS AMG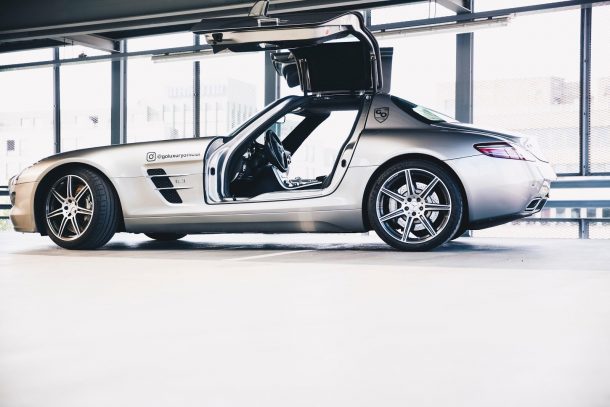 The launch of this car back in the last decade proves that it was the best decade for this brand. Right after launch, this car becomes the favorite of every enthusiast because of its gullwing door design. It also comes up with the 622 horses of raw power that is supported by 6.2L V8. Later in 2013, this model received an electric variant making it the most powerful Mercedes car ever created. After 2013, it's horsepower reached 740.
2. Mercedes Benz GLE 350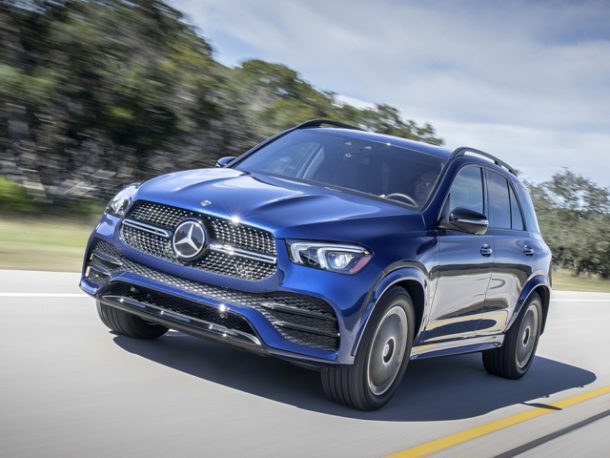 This midsize Mercedes SUV fulfills the desires of every high-class family customer. Its powerful engine is quite reliable and it comes with 2.0L turbo and 255 HP power. Its engine is powerful enough to tackle any rough terrain or Sahara desert. Its linear themed dashboard creates a user-friendly interaction experience. Its huge interior is capable of fitting the 7 people inside it. If you are on a Dubai tour with your family, you should rent this car for its amazing features. It is the best choice if you want to style as well as a practical ride.
3. Mercedes Benz G Class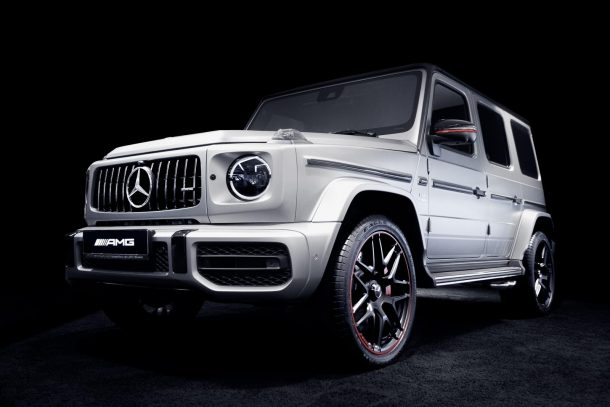 This Mercedes car needs no introduction at all as it is one of the most desired and demanded cars in the 20th century. It is loved by the customers because of its luxury and style. Its design was most recognizable because of its aesthetic appeal. It is the best car if you want to hire one for your off-road trip. Hire it from any Monthly Car Rental Dubai company if you want to explore different cities of UAE.
4. Mercedes Benz E350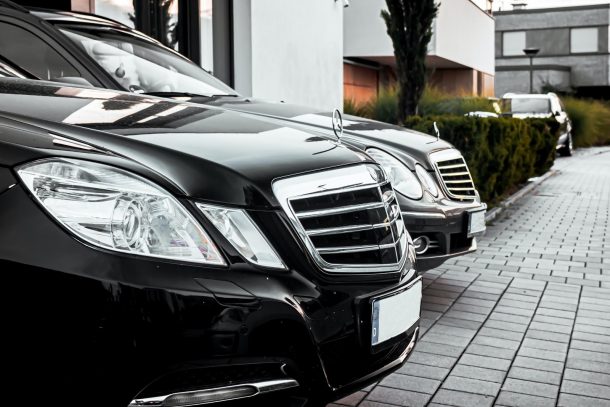 This beautiful car comes with the most luxurious interior and stylish exterior. It is the best fit for 5 persons and this car is loved because of its iconic AMG body. Mercedes Benz E350 is also best for you if you like Panorama roofs. It comes with three different climate control zones to ensure the comfortability of the rider and driver. The engine power of the E350 is also worth mentioning as it has 255 HP that is controlled by 9-speed auto transmission. So, if you ever got a chance to get behind the steering wheels of E350, never miss it.
5. Mercedes Benz SL Class
This car was introduced back in 2012 as the largest generation of their sports car. All aluminum frameworks were used in the manufacturing of this car and it reduced its weight completely. This model was also paired with a new line of petrol engines. It has a beautiful leather-clad interior and its engine comes with a crazy dose of 630 horsepower. You can also buy or hire it while staying in Dubai for another memorable trip.
Final thoughts
Here we wrap up our collection of the best 5 Mercedes Benz collections. You can buy any of it in Dubai to enjoy a luxury trip or if your budget is low, just book any from a Dubai car rental agency and drive it as long as you want.
Writen by