The 2014 Jeep Compass is on the market. The Jeep Compass model was first introduced in 2007; it was designed to be a cheaper solution to buyers who liked the Grand Cherokee design, but wanted cheaper alternative that offered better fuel efficiency.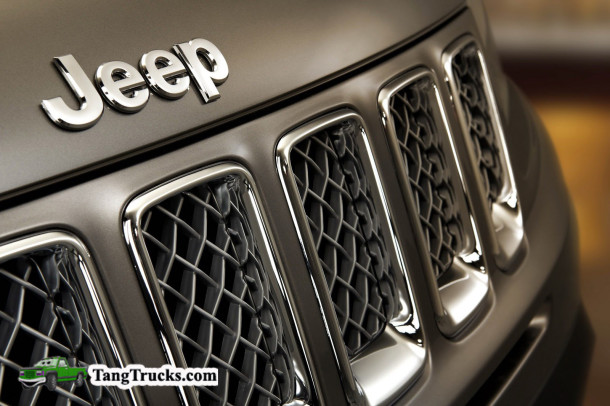 Ever since the first model was introduced into the market, jeep has been making numerous improvements to the Compass model in an attempt to give it a more stylish look. The 2014 Jeep Compass is a compact SUV that offers efficient fuel consumption and style amongst other features all at an unbelievably low price. The new Compass comes with three options, the Latitude, Sport and Limited edition. The Limited Edition is the most expensive of the three.
2014 Jeep Compass Engine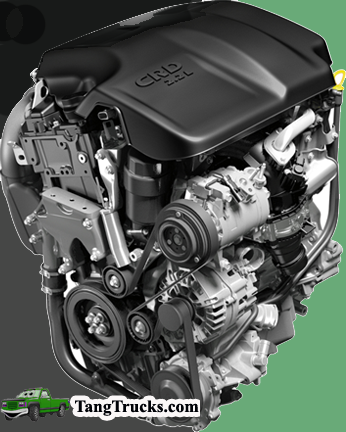 There are two engine options; the standard engine is a 2.0L VVT 16 Valve Engine. This engine can produce 158 Horsepower and 141 lbs of torque. The second one is a bigger 2.4 L VVT engine, which also has 16 Valves and produces up to 172 HP and over 165 lbs of torque.
2014 Jeep Compass Performance and Consumption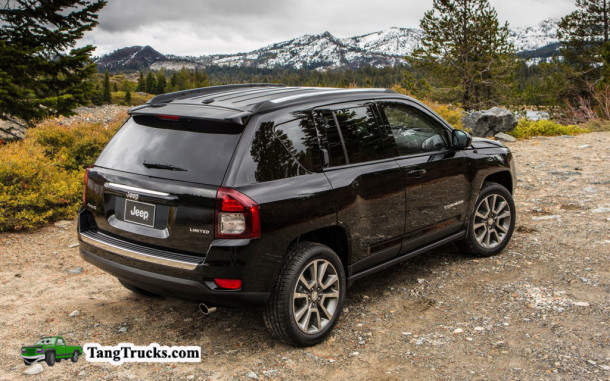 The 2014 Compass is able to take on different terrains including Snow, Sand and Rock surfaces. IT also packs enough power to tow cargo weighing up to 2000 lbs. The Jeep Compass owes its impressive fuel consumption to the VVT technology. It is rated at 30 mpg on the highway, and an average overall consumption rating of 27mpg.
2014 Jeep Compass Handling and Safety
Jeep has incorporated a number of features in the 2014 Compass in an attempt to make it the safest SUV. This includes all round protection thanks to front and side collision airbags. It also has door guard beams and a strong steel crossbeam that protects you in the event of a side collision.
The car also has a rear backup camera from Parkview. This provides you high quality video images and shows distance gridlines to help you avoid backing up into obstacles. The car also has an effective hill start that stops the car from rolling back when you have to start on an inclined road surface.
2014 Jeep Compass Interior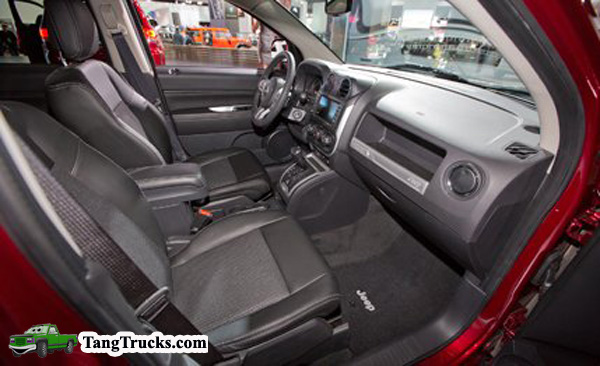 This 5-passenger car has sufficient space in the front and back seat. THE car has a bucket seats, which are made from premium cloth while in the more expensive Limited edition , seat are made of leather. The rear seats also fold to give more cargo room at the back.
2014 Jeep Compass Exterior
The 2014 Jeep Compass Limited edition car comes with standard 18-inch pocket wheels, while the sport and Latitude models have 17-inch wheels. It also has much brighter projector Halogen lamps, which offer better night driving vision than any of the earlier models. It has a an accosting windscreen that offers very quiet driving even with the windows rolled down.
Price
The new 2014 Jeep Compass has a starting price of $18,695, you will also be required to pay as high as $25,995 for the Limited Version.
More information:
Jeep http://www.jeep.com/en/2014/compass/
Writen by