The 2015 Ram 4500-5500 Chassis Cab is a heavy duty truck made by Ram Trucks which is the division of Chrysler Group. Ram division was established in 2009, and it is made out of Dodge Tuck Division.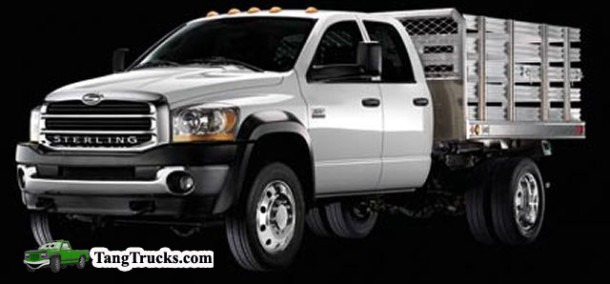 Tucks from the Ram series were introduced long time before Ram Division of Chrysler group was established, first Ram truck was launched in the 1981 model year and it was named after a ram hood ornament characteristic for some Dodge vehicles. Since then Ram was changed in a lots of different ways and had various engine and design updates.
2015 Ram 4500-5500 Design and Exterior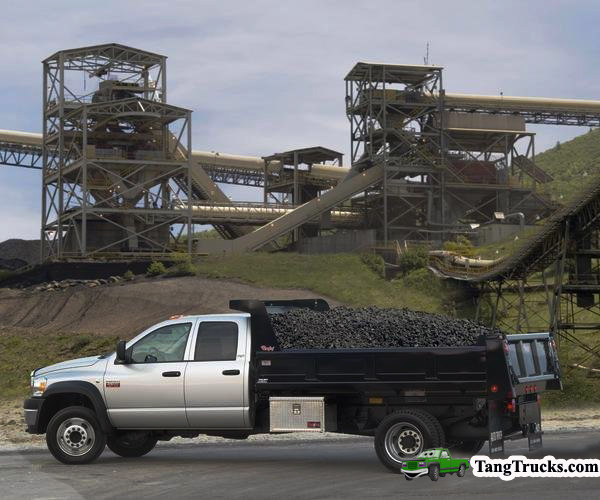 New model of Ram 4500-5500 Chassis Cab received some bigger changes only on the front bumper. It has wide finders which cover the tall, skinny tires and make this vehicle looks as macho as it gets. It also has tall doors, which is useful for corporate buyers to stick their company logo on the side. In the back part it has some really strong rails which increase its carrying capability.
2015 Ram 4500-5500 Interior Features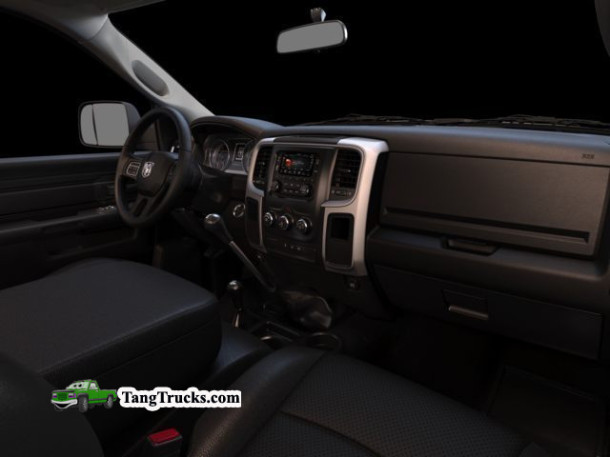 Interior on the 2015 Ram 4500-5500 Chassis Cab didn't change much from the previous year model. It became a standard for Ram trucks in spite of their robust exterior look quite comfortable interior with lots of hi tech features like 8.4-inch Uconnect system which is available with navigation system and number of connectivity options. It also has 3.5 inch vehicle information screen on the instrument cluster and a seven inch TFT display which is optional and offers even more information about the vehicle.
2015 Ram 4500-5500 Engine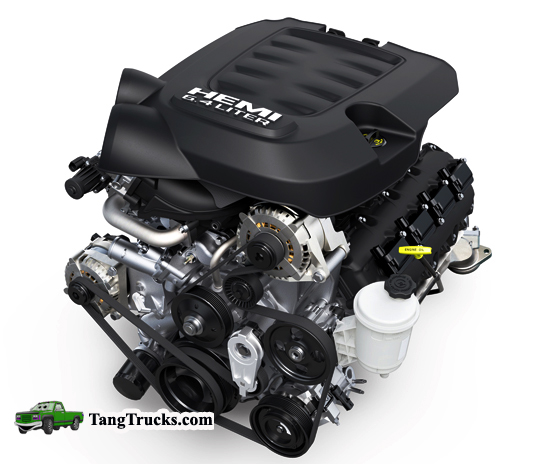 Performance department is something Ram trucks are famous for. 2015 Ram 4500-5500 Chassis Cab comes with standard 6.4-liter HEMI V-8 engine which is for the first time being installed into a heavy-duty truck and work out more then fine with 410 horsepower and 429 pound feet of torque. 6.7-liter Cummins Turbo Diesel engine is available as well, which pulls out 320 horsepower and 650 pound feet of torque. more powerful engines are also available if you pay extra.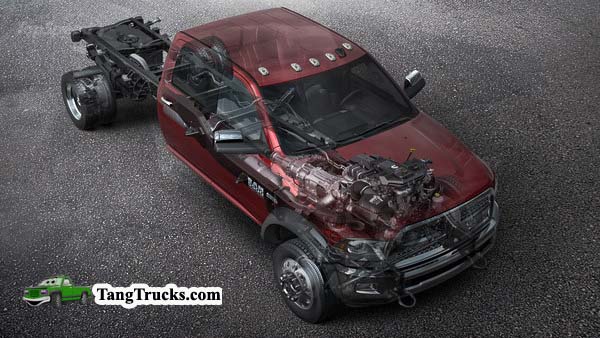 Price
Price of 2015 Ram 4500-5500 varies from the trim you choose as well as from what kind of facelift you plan to give to the cab area depending on the purpose truck is going to be used for. Basic version of 4500 with 6,4 liter Hemi starts from $34,620.
Sales of Ram trucks since the establishment of new Ram Trucks division of Chrysler Group is going really smooth, with Ram 4500-5500 Chassis Cab being one of the favorite heavy-duty trucks on American market on this moment. With some new improvements and updates in the next year models we can expect a big grow in selling stats.
Writen by