The novelty from the luxury department of Honda has finally arrived. The name of this quite masculine variant is the 2016 Acura RDX. This utterly manly vehicle presents, in fact, a four-door crossover, which got somehow updated trendy look, equipped with a more powerful engine option and filled with some, pretty useful and highly innovative technology features.
2016 Acura RDX Interior, Exterior & Appearance
The main difference between this stunning, fully refreshed variant and its previous version reflects on the arrival of Acura's multi-LED headlight cluster, widely known as the "Jewel Eye" headlights, which, now, presents some kind of a trademark of all luxury vehicles that have originally been made from Acura.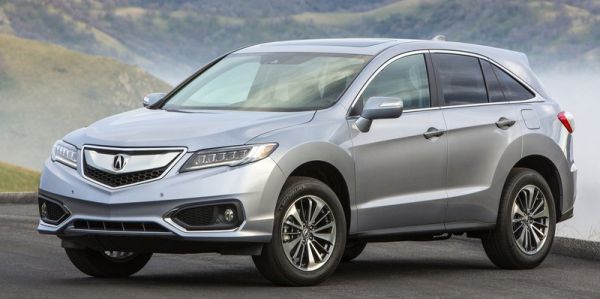 Regarding the brand new designed features, certainly, the most notable are newly made wheel designs and a series of newly made a variety of the collision-avoidance technologies, which falls into a group called AcuraWatch. The most notable features in this package are the stuffs like: lane-keeping assist and an adaptive cruise control.
The highly interesting fact is that the 2016 Acura RDX is planned to come along available in astonishing well equipped base model coupled with two comprehensive option packages. If case that you may wonder why we have called the base package astonishing well equipped, in order to make it crystal clear, here you are the features which are considered to be a default for the basic version, so you can see it for yourself.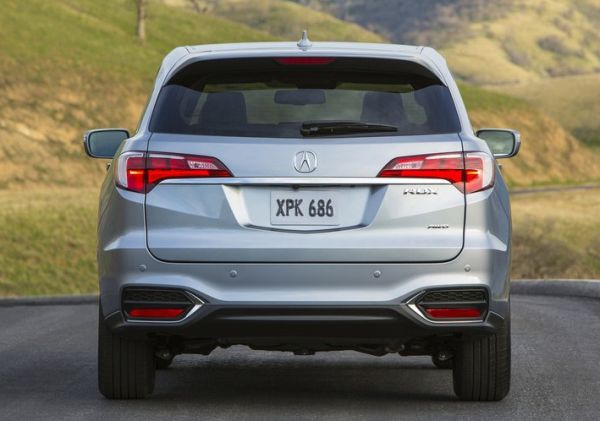 There are: the standard heated seats, which comes along coupled with an eight-way power-adjustable front passenger seat, advanced HD radio, a navigation system with voice recognition, blind-spot monitoring system that comes along matched with a rear cross-traffic warning system, among the others.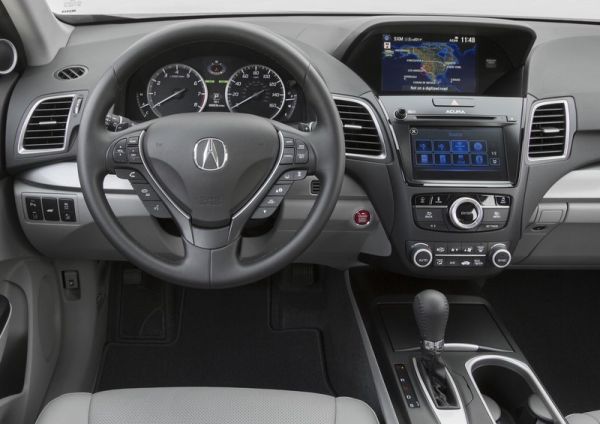 While, the Advance package comes along with: remote engine start, cooled front seats, newly designed fog lights, whole AcuraWatch package (which incorporates adaptive cruise control, lane departure warning, collision-mitigation braking, multiview rear camera, lane-keeping assist and an expanded-view driver side mirror) and slightly upgraded front and rear parking sensors. Please, make a note that this highly useful AcuraWatch package can also be added to the base Acura RDX 2016 or models equipped with the Technology package.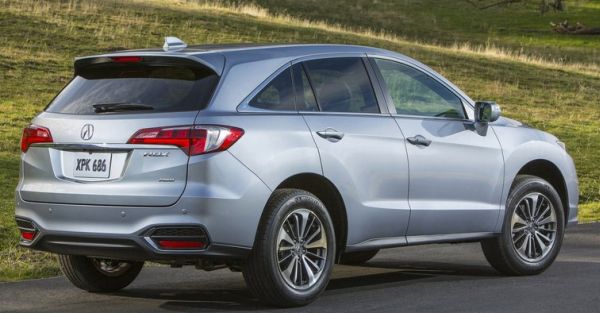 Acura RDX 2016 Engine
When it comes to this particular area, it is intended that under the hood of all-new Acura RDX be placed the same 3.5-liter V6 engine option, but the novelty here is that the engineers from the utterly famous Japanese car maker, Honda, have decided to, in a way, boost up its power. So, they added 6 more horsepower and 1 additional pound-foot of torque in a general output.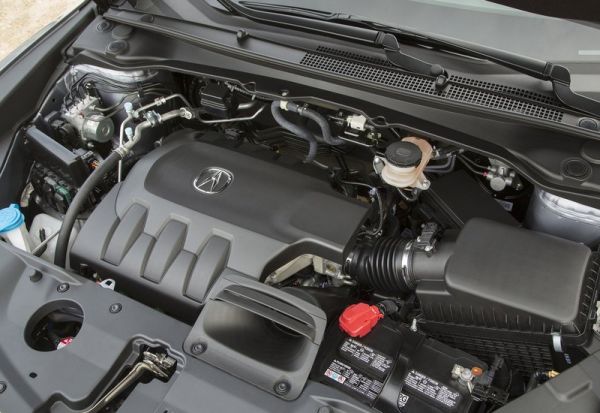 The highly reliable V6 is now more than able to pump up to 279 hp and to deliver approximate around a 252 lb-ft of torque. This motor option will come along matched with a six-speed transmission, which presents come kind of a standard. 2016 Acura RDX is going to be available in a front wheels or all four wheels, drive mode.
2016 Acura RDX Release Date & Price
The premiere of this lovely car is expected to happen this spring and the approximate should be known closer to the launch.
2016 Acura RDX
Summary
FUEL ECONOMY (CTY/HWY): 20/29 mpg
CAR TYPE: SUV
TRANSMISSION: 6-speed Shiftable Automatic
BASIC WARRANTY: 4 Yr./ 50000 Mi.
BLUETOOTH: Yes
HEATED SEATS: Yes
ENGINE TYPE: Gas
TOTAL SEATING: 5
CYLINDERS: V6
DRIVETRAIN: Front Wheel Drive
NAVIGATION: No
Writen by