The Ford Expedition represents the company's largest SUV vehicle which has the capacity to tow up to 9,200 pounds and accommodates five occupants at the time. This rugged model is expected to hit the market very soon boasting many improvements and novelties that will make it even more desirable and appealing to customers. The 2016 Ford Expedition won't be like any SUV out there; it has numerous features like truck-like body-on-frame style and other design cues which set it apart from the rest of the vehicles in its segment. If the regular model is not enough for you, there will be higher trim levels that will offer even more space for you and your big family and friends. To learn more details about the upcoming Ford Expedition 2016, read the article below.
Ford Expedition 2016 Exterior
If you are looking for a sport-utility vehicle which is capable of towing heavy loads and hauling large families with traditional four-wheel drive system, we highly recommend the new 2016 Ford Expedition because it is the vehicle which can do it all. When you learn more details about it, you will understand why we consider it to be the best of the best. The other models of this segment have gone softer and rounder, but the 2016 Ford Expedition will keep its recognizable boxy shape. This is the model which actually puts an emphasis on utility and cargo space.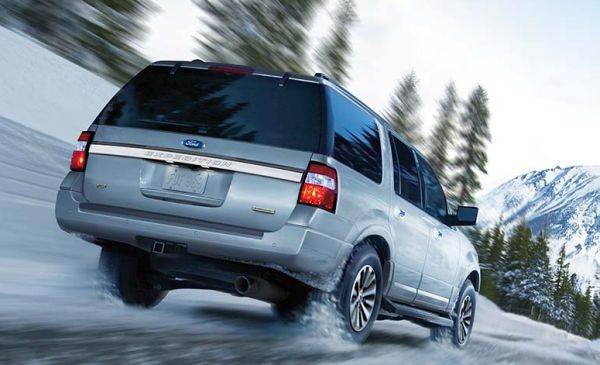 The new model sports many changes including new headlights and relocated fog lights. There will also be a refreshed grille. You will easily distinguish the four-wheel drive models since they have tow which hooks up front. Regular Expedition models are 206 inches long, while the longer models such as EL model measure 220.8 inches. Well, if you tend to buy one of those models, be careful and make sure that your garage is big enough.
2016 Ford Expedition Interior
All Expedition models come with three rows of seats, and offer great comfort for up to eight passengers at the time. Both, standard and the long EL models have the same amount of legroom for all passengers. The only difference between the two models is cargo capacity behind the third row of seats.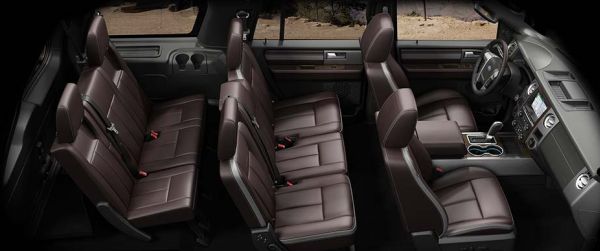 If you decide for standard models, you will get 18.6 cubic feet while in EL models have 42.6. In case you need even more cargo space, you can easily fold the second and the third row and get 108.3 and 130.8 cubic feet.
Engine of the new Expedition
Under the hood of the upcoming 2016 Ford Expedition you will find a powerful, fuel efficient and smaller engine option in the form of a 3.5-liter twin-turbocharged V6. The engine is capable of producing 365 hp and 420 lb-ft of torque. The engine will be coupled to a six-speed automatic shifter.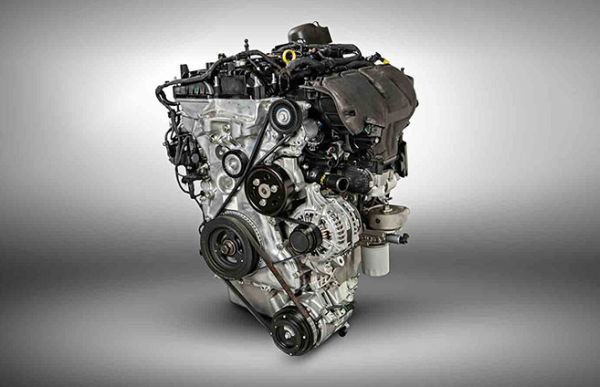 2016 Ford Expedition Price and release date
If the new 20146 Ford Expedition has already stolen your heart and you want to buy it, you will have to pay around $46.000 for the base model. The Expedition EL might reach $70.000.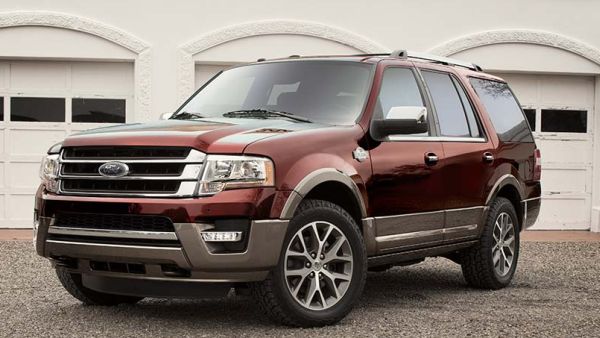 The vehicle will go on sale in 2015 as the 2016 model.
Writen by