Even though RAM has one of the more competitive large trucks on the US market, they do not currently have a medium sized model. They did have the Dakota in the past but this was discontinued back in 2012 when RAM was being restructured. Some suggested that RAM needs a medium sized model with the Ranger or the Colorado but this is not entirely the case. Jeep is developing a truck based on the Wrangler which will be roughly the same size as these two. Instead, the RAM may offer a slightly smaller, and more utilitarian model, to compete in a class that doesn't really exist just yet in the US.
New Rampage – An aggressive approach?
If you want a new truck on the US market, the cheapest models start right around $21,000 for a bare-bones one. The rumored 2017 RAM Rampage would cost quite a bit less than that but how it would be possible? Well, not that long ago Fiat released a truck with the Strada, a front wheel drive truck. This is based on a car's chassis, it has a lower payload than most of the other trucks out there but it is also a lot more efficient. With it, RAM would likely be able to offer the Rampage from lower than $17,000 which would be a hit for sure. There is nothing official for now but the truck seems more than likely at this point.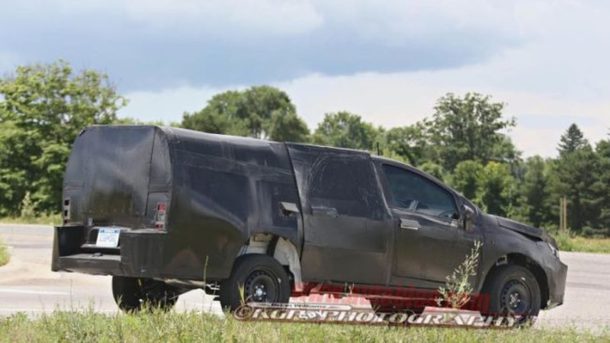 The design of RAM Rampage 2017
Well, the closest we can get to the rumored 2017 RAM Rampage is with the RAM 700 truck. This has been released a couple of years back and it is based on the Strada. However, this truck is only available in certain markets and only as a two-door. The US model will be revised to offer a four door cabin, a larger bed and likely a different styling as well. At this point it seems that most rumors indicate a design based on the Ram Rebel truck which would not be all that bad. The four door model is expected to be with around 10 inches shorter than the closest competitor but it will have a much roomier cabin.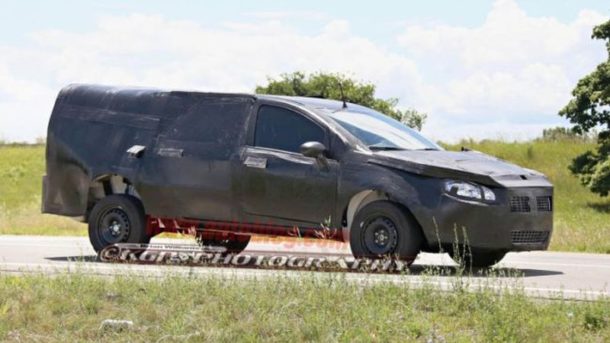 2017 RAM Rampage – How is this possible?
Being based on a car means that the Rampage will not have to do with an intrusive chassis. Instead, the car will offer a similar amount of space inside the cabin to the Dart. This would be perfect at this price point and it would allow people to have a single rather than two vehicles. The dashboard, as well as most of the features, are more than likely going to come straight from the Strada. The differences will come from the materials used and some of the equipment on the higher end models.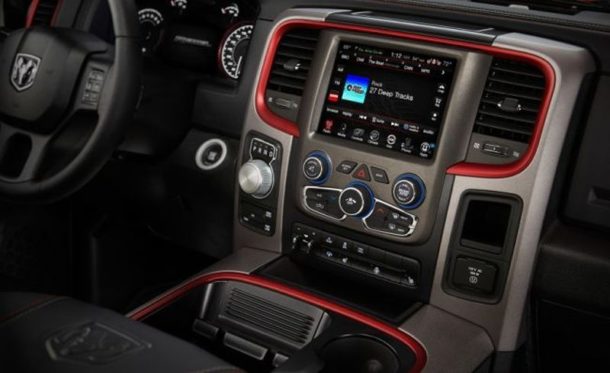 Engine and Transmission
We already know that front wheel drive is going to be standard. This allows for a more efficient powertrain but it also means a lower payload and a lower towing rating. The 2017 RAM Rampage will likely only be able to tow around 2,500 pounds and it will have a usable payload of less than 1,000 pounds. While this is quite low, it should be enough for the class the FCA group is creating. Because the truck will not have to tow a 9,000 pounds trailer, it won't need a hugely powerful engine. The base model is expected to get a 1.4 liter turbo with a six speed manual, or automatic, and front wheel drive. This should deliver around 140 horsepower and 170 lb-ft of torque. Further up the range a 2.4 liter naturally aspirated mill with over 180 horsepower and 170 lb-ft of torque should be available. Unlike the smaller engine, all wheel drive and a nine speed automatic are going to be offered as options.
Writen by