If you love music, you definitely have your best musical entertainment show that keeps you highly elevated, relaxed and entertained every day. Your imagination has always been that humans are the only creatures that sing and compose good type of music. If this is your ideological belief, you are definitely wrong. The Super Bowl this year was graced with a singing herd of sheep that definitely made an impact in the modern world and the unique abilities of this unique type of animals in a farm. This has been brandished by the media as Honda's singing sheep – Super Bowl AD that made a better impact and sales.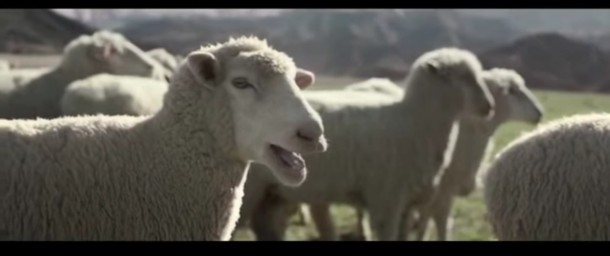 The well-composed herd of sheep was able to showcase their talents by singing as a choir along to the famous "Somebody to Love" Queen's favorite. It is a standout voice coming from a highly common Super Bowl great collection-the farmer's dog. The owner of the sheep is so unaware of his animals hidden abilities and talents that have made him a world celebrity making their own name around the globe.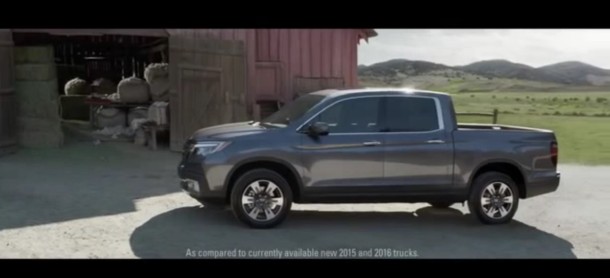 This is an ad that was developed by RPA an ad agency that promotes Honda Ridgeline type of trucks. It is a wonderful ad with an audio system that seeks to come up with highly reliable and classy type of entire trucks to a huge outdoor professional speaker. It is usually highlighted in the ad in a professional way. According to Tom Peyton who is the Honda's SVP in marketing, this is a unique feature that can never be found anywhere in the world. It tends to make a great impact as a perfect make in the world market to make better sales. It is favorite as well as a unique collection and seen as the best ever creativity that sells Honda's singing sheep – Super Bowl AD. You are welcome to enjoy it and learn more about creativity of the 21st century and its impact.
Watch Video:
Writen by