While undergoing a complete overhaul last year, the 2014 RAM 1500 got a sling of fantastic improvements and this years model gets even better with the addition of a new turbodiesel engine that promises some excellent fuel economy numbers and an excellent towing capability.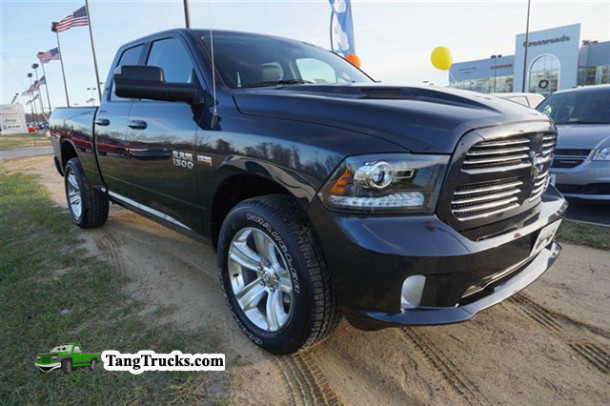 2014 RAM 1500 Exterior
The first thing that catches your eye while looking at the exterior is the chunky and bold chrome grille. The all around esthetic of the RAM is certainly pleasing to the eye. It is both menacing and elegant. The new model seas an addition of the Rambox storage system that utilizes the tops of the rear fenders. Some other noteworthy features are the LED turn signals and taillights and an array of wheel choices, depending on the trim level you decide up on.
2014 RAM 1500 Interior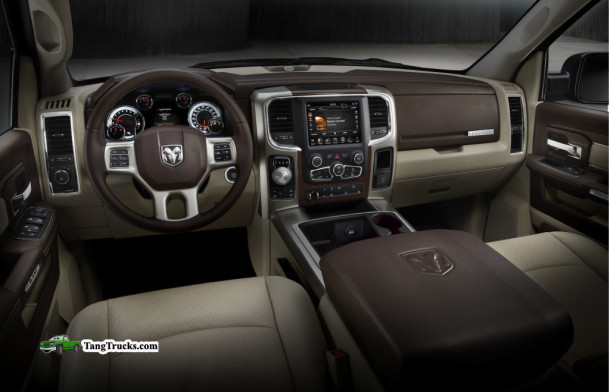 The 2014 Ram interior is highly comfortable and the materials show a high level of quality. Secondly, there is a generous amount of space granted with this model, especially in the Crew Cab models who offer a more than ample amount of legroom. A Multiview screen is introduced among the center cluster on the instrument panel, which displays some valuable information about the vehicle. Other notable specs include cruise control, an excellent sound system with auxiliary and USB inputs, bluetooth phone and audio connectivity, as well as satellite radio.
2014 RAM 1500 Engine
There are a few choices of engines for the 2014 RAM. The standard option is the 3.6-liter gasoline V6 engine with 305 hp and 269 pound-feet of torque. It is combined with a standard eight-speed automatic transmission. Both, two-wheel and four-wheel drive are offered. The estimated fuel economy is 20 combined for the 2WD and 19 for the 4WD.
Going up a level, there is a 5.7-liter V8 with 395 hp and 410 lb-ft, combined with a six- or an eight-speed automatic. Six-speed transmission paired with a 2WD has an EPA of 16 mpg combined and 15 mpg with a 4WD, while the eight-speed is estimated at 17 mpg combined with both the 2WD and a 4WD.
A new addition to the RAM is the 3.0-liter turbocharged diesel V6, which produces 240 hp and 420 lb-ft of torque and comes with the eight-speed automatic transmission. While the EPA ratings have not been released yet, however, Ram says that they will top the ones of the gasoline engines.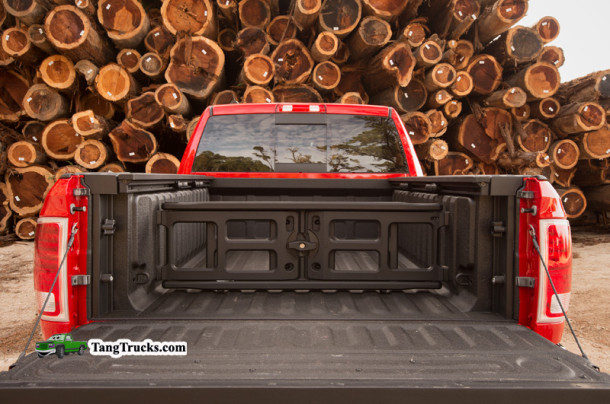 2014 RAM 1500 Price
The prices for the 2014 RAM start at $24,500 and can go all the way up to $50,000 for the Limited Edition Crew Cab.
Writen by