The new 2016 Range Rover Evoque is just around the corner. This model will come on the market with some tweaks in interior and exterior design, just enough to keep it competitive, but also very well equipped at all trim levels. The automaker announced the new line of engines, but unfortunately, for all U.S. customers, it won't be for the North American market, but for the European one.
2016 Land Rover Range Rover Evoque Exterior design
The exterior of the new Land Rover Range Rover Evoque 2016 will have the same basic look, but it will come with few tweaks to keep it fresh for the new model year. So, the most noticeable change are the reshaped headlights with a distinctive LED daytime running light signature. Next to that, this model will also come with a new front bumper, bigger air intakes, wider tow-exe covers and slimline LED fog lights.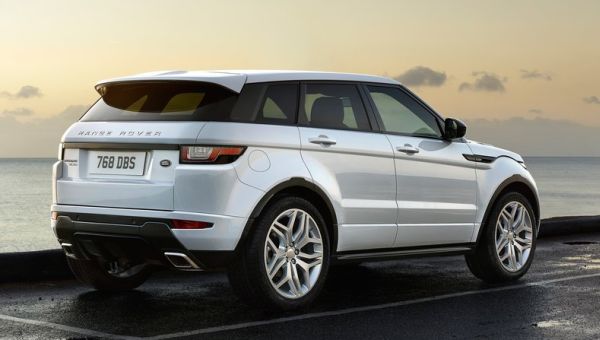 The grille will be better looking with horizontal bars and a new mesh pattern on standard models. Dynamic trim will have a hexagonal grille and more prominent mesh. At the back, there will be a new tailgate spoiler, along with a new set of LED taillights. The new Land Rover will also come with three new exterior colors added to the current color palette.
Range Rover Evoque 2016 Interior design
Interior wise, the changes are noticeable too, but quite subtle. However, these tweaks are necessary to keep the model up to date. The seats are revised and the leather ebony seats will come as standard. They will have 8-way power adjustment. The higher trims will have features like massage seats, more premium materials and 14-way power adjustment.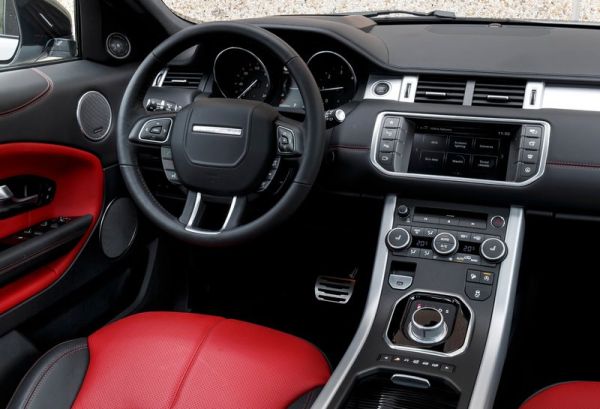 The 2016 Land Rover Range Rover Evoque will be equipped with a new InControl infotainment system with an 8-inch touch screen, additional soft-touch materials, some new colors and also a revised instrument panel. As an option, the company will offer an SD-card based navigation system or a satellite based system, 11- or 17- speaker audio systems and for the rear seats, two 8-inch screens. This was already a nice place to spend time in, now it is even better.
New Evoque Engine
For the European market, the company announced all-new lineup of engines, but, unfortunately not for the U.S. In the U.S., the new 2016 Land Rover Range Rover Evoque will be powered with the same old 2.0-liter engine which delivers 240 hp and 250 pound-feet of torque, pushing the power through a nine-speed auto transmission to all four wheels. It is able to achieve from 0-60 mph in 7.1 seconds, while the top speed is 135 mph.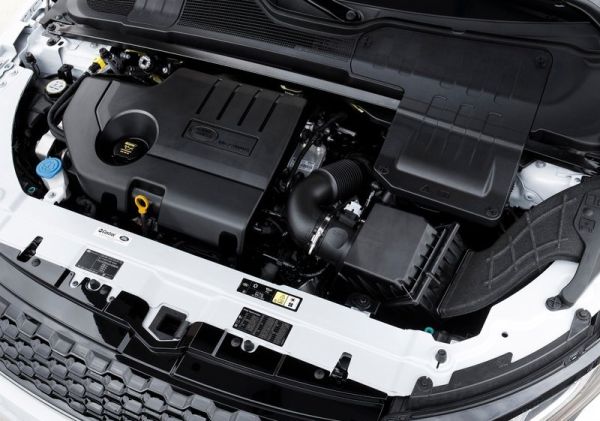 Well, this old engine can work out for now, but if the company wants to stay competitive in the U.S., then it is very important to provide updated engines, and it should be as soon as possible. Since the all-new engines are available just for Europe, they will get two TD4 diesel engines, one for 150 PS and the other one for 180 PS. The company announced that they weight 20 to 30 kg less then the last diesel engines.
2016 Land Rover Range Rover Evoque Price and release date
The price for this model is still unknown, but there is a possibility that it will get just mild increase. The 2016 Land Rover Range Rover Evoque will probably hit dealers in the fall of 2015.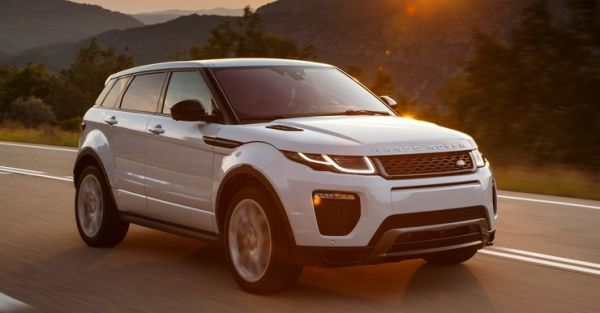 The strong competitors to the new Land Rover will be the Audi Q3 and the Mercedes-Benz Gla. All in all, the new Evoque will come with a very powerful four-cylinder engine, lots of trim levels to choose from and it will be well equipped at all trim levels. You certainly have to appreciate these features.
Writen by