Star of the Ford's F series, unbelievably popular 2014 Ford F-150 EcoBoost went Eco long time ago. What would be the next logical step for the vehicle that won everything it can be won on American market then to be updated with a new Ford EcoBoost engine.
2014 Ford F-150 EcoBoost Engine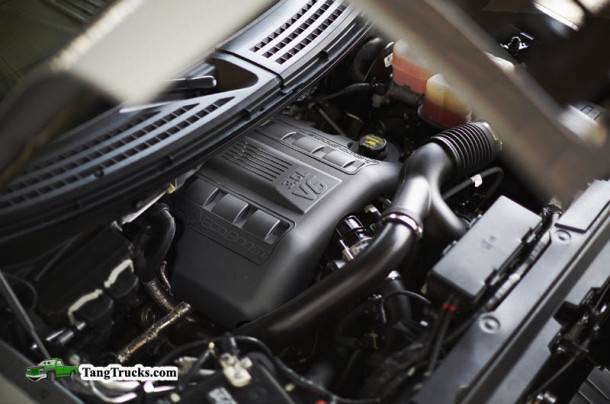 This is a turbo-charged direct injecting engine that Ford developed together with FEV Engineering. It offers high power and small engine pretending to be the big one and although it sounds little bit silly it works out fine, something like the blowfish in the engine world. It also has much higher fuel efficiency then other F 150 models as well as lower CO2 emission which makes this vehicle one of the favorites among hippie tribe, at least until VW decide to launch his Type 2 hybrid remake, which is probably not going to happen soon.
2014 Ford F-150 EcoBoost Design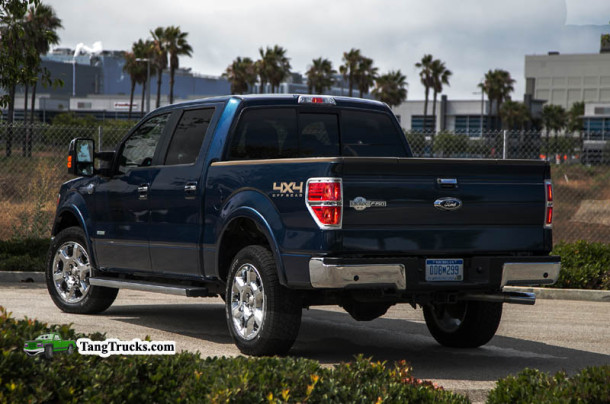 What to say about the vehicle that has it all. It is impossible to badmouth 2014 Ford F-150 EcoBoost , because whatever flaw you find on it Ford can always pull out its sales stats and shut you up in one second. In 2015 F 150 is entering its new era with becoming an thirteenth generation vehicle, but the old looks of the 2009-2014 twelfth generation F 150 are still highly popular. So enjoy the last model of twelfth generation F 150 while you still can because the next model will be something completely new, at least in exterior design.
2014 Ford F-150 EcoBoost Features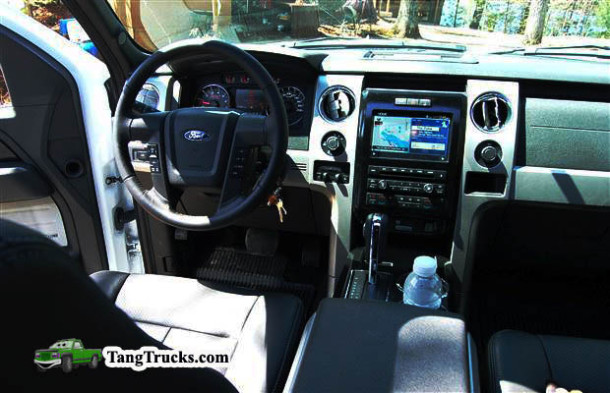 2014 Ford F-150 EcoBoost have all the cool stuff its regular cousins have. That includes: keyless entry keypad, Sync voice control interface, Bluetooth by which you can connect your smartphone, telescopic steering wheel wrapped in some fine leather, 4,2 display, audio system and much more.
2014 Ford F-150 EcoBoost Concept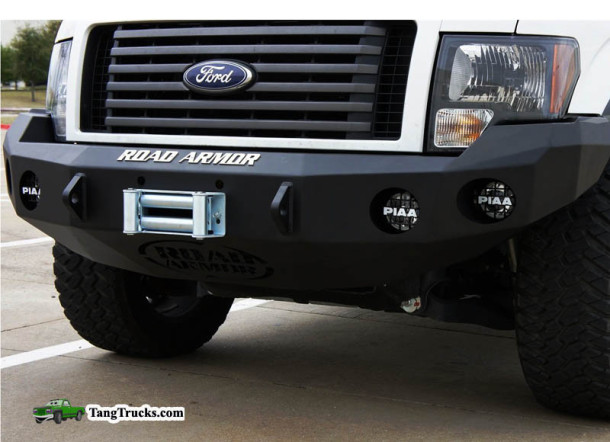 The greatest feature of the EcoBoost concept is it gives the increased power, although engine is relatively small. It also increases fuel efficiency, and lowers CO2 emission, so this is one really ecologically oriented F 150. Ford 2014 Ford F-150 EcoBoost comes with 3,5 liter EcoBoost engine, it pulls out 365 horsepower and 420 pound feet of torque.
Price
2014 Ford F 150 EcoBoost will costs from $36,000 to $55,000.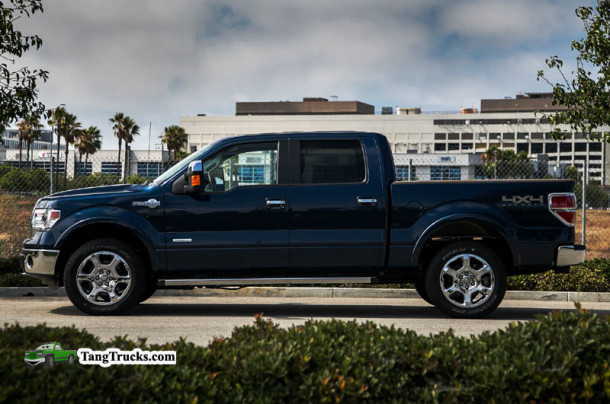 2014 Ford F 150, since this vehicle was first issued it came like the bomb, and with every new year Ford F 150 with EcoBoost engine is becoming more and more popular. It combines an already popular truck with some ground-breaking engine technology, and that's something you can't go wrong with.
More information:
Ford http://www.ford.com/trucks/f150/specifications/engine/
Writen by